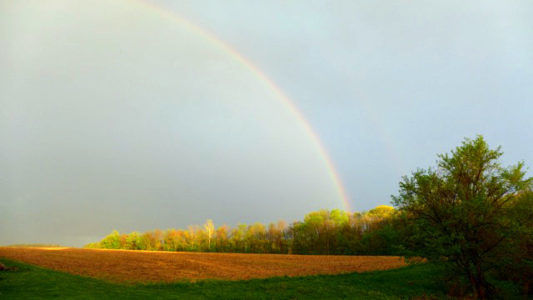 I have received some heartbreaking messages lately and a few reminded me of my own darkness. I wrote the following poem when I was certain my life would end at the barrel of a gun pointed by myself. Faith seemed like a joke.
I didn't realize it then, but the struggle to hold on meant I was strong, not weak. When we are looking into the abyss and find a way to hold on, we are actually one step closer to freedom, and finding faith.
If you are in a dark place, hold on. The answer is closer than you might think. In hindsight, these thin beams of life usually turn into the flames that allow us to live again.
Finding faith can seem like an impossible journey, and the steps we take to move forward can bury us deeper in the quicksand of doubt. It is often when we stop running and start kneeling, down on our knees to listen, that we finally find the answers.
Faith by Silouan Green
From the book, Who Am I?
A shadow dimly cast
Thin beam, a pale reflection
No fireworks
No trumpets sounded
No proclamation of truth
No poetry
Holding on to the only thing I could
Because there was nothing else